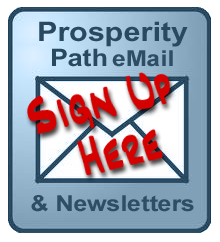 Working for the liberation of all beings everywhere.
Bringing higher consciousness to the planet, one eternal moment at a time.
Shyness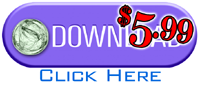 The link on the right will take you to the download page on payloadz. The Remedy Orb, is a modest $5.99. This is a one-time fee. There are no in-game fees or charges.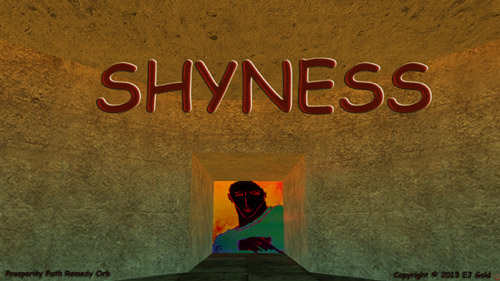 Metatool Functions
SHYNESS -- Easy to overcome if you realize who and where you are and what you're really doing. This Orb helps you to overcome shyness in the lower organic levels, and then how to use it to your advantage in the higher Spiritual Between-Lives State.