Attention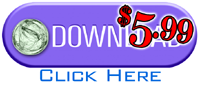 The link on the right will take you to the download page on payloadz. The Remedy Orb, is a modest $5.99. This is a one-time fee. There are no in-game fees or charges.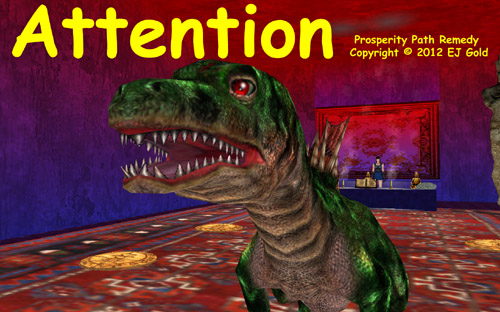 Metatool Functions
ATTENTION -- The Primary Tool of the Being. You might outgrow your need for milk, but you'll never outgrow your need for attention.
We could all use a little more Attention Power from time to time, eh? Even those with high and powerfully directed attention find it difficult sometimes to focus and to keep the attention single-pointed and strong, so here's a possible remedy for your attention-power. This Orb is intended to not only directly and obviously help develop attention through the twists and turns of the corridors and the requirements for thoughtful action, but also through the magical intervention of Angels, called down by elements in the Orb, 3D models made from the rare original ancient and medieval artifacts in my personal relics collection, gathered and intended especially for usage in Prosperity Orbs -- oh, yes -- I have been collecting relics for a long, long time; I knew back in the 1940s -- Autumn of 1945 to be precise, standing on the pavement at 349 East 49th Street, our apartment building in NYC, looking toward the new U.N. building on the shoreline -- that this Prosperity Path would be what I'd be doing now, although I couldn't predict exactly how it would come about, and here it is, just in time for you!!!
The attention Orb revealed to me the labyrinth is an inner mirror. Every part is a whole mirror!
B.B.