My Guardian Angel Oracle Orb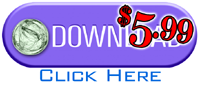 The link on the right will take you to the download page on payloadz. The Oracle Orb, is a modest $5.99. This is a one-time fee. There are no in-game fees or charges.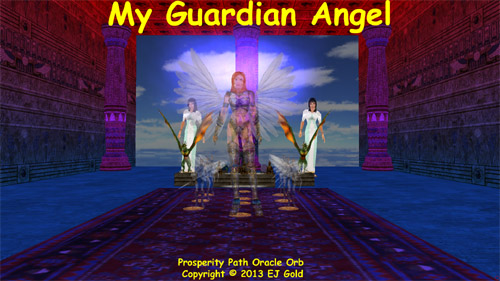 Metatool Functions
MY GUARDIAN ANGEL -- Ever wonder why most folks seem unaware that they are under the care and protection of a Guardian Angel? It's because they don't bother to write, that's why. Money isn't everything, but it keeps the kids in touch.
A Word About This Orb
Remember that you always have a guardian angel with you.
You can learn to open yourself to guidance. You are able to recognize your inner voice and to listen to it; your true self is not the self-defeating self which you have been identified with already too long.
Life goes fast, time is short, so use this wonderful orb given to you to help open yourself to a life of Happiness and Prosperity.
Guardian Angels are protectors and guides, and they are here to help you, so ask for help sincerely with all your heart and run the orb everyday consistently as a practice.
Run it for yourself
Run it for others
Run it daily at least one time
Wonderful results will be coming your way from consistent practice running the orb. I encourage you sincerely to work with the orb and get to know your own guardian angel.
Connect up and stay connected. Good luck!