Master of Wisdom Oracle Orb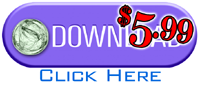 The link on the right will take you to the download page on payloadz. The Oracle Orb, is a modest $5.99. This is a one-time fee. There are no in-game fees or charges.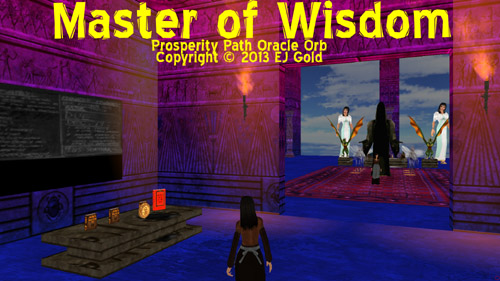 Metatool Functions
MASTER OF WISDOM -- When there's something strange in your neighborhood, who you gonna call???
Music From The Game
The music used in this orb comes from the album "Live at the Philharmonic I". The album may be purchased from, CDBaby, iTunes, or Only The Best CDs.