CancerKiller Specialty Quantum Magic Video
The above video streams from Prosperity Path's Quantum Magic Video Channel.
You may watch the video on any device that streams youtube video.
"the key to activation of the quantum effects of affirmation is to acknowledge the action, take responsibility for it, verbally as it happens, and stay with it to the end of the affirmation cycle. In order to acknowledge or agree, you can repeat each message verbally, silently or merely nod"
Offline version available as Instant Download
This video is available as instant download in mp4 format. Now you can run the Quantum Magic Video anytime anywhere -- with or without bars and without data impact. Just download on wifi and play anywhere.
Professional Gaming Orb also Available


Cancer Killer Special Orb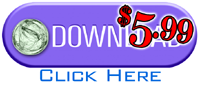 The link on the right will take you to the download page on payloadz. The Specialty Orb, is a modest $5.99. This is a one-time fee. There are no in-game fees or charges.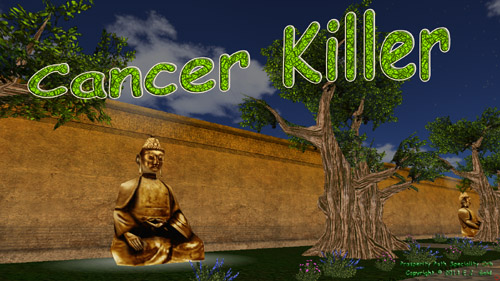 Metatool Functions
CANCER KILLER -- A guided meditation. Programming and Meta levels are addressed.
I've been running Cancer Killer for some people, and I have to tell you, it's the most amazing Orb. Everything about this is superior, and feels real. Amazingly, it's only 51.4 Mb. What is EJ doing!? I want to stay in the Chambers of Healing forever, well maybe a long time. There is overall, a feeling of health, what health should be, and it is mostly the absence of something: our egos?
N.T.