Cancer Killer Special Orb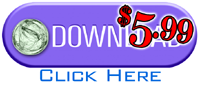 The link on the right will take you to the download page on payloadz. The Specialty Orb, is a modest $5.99. This is a one-time fee. There are no in-game fees or charges.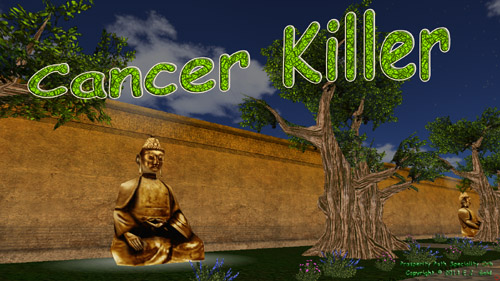 Metatool Functions
CANCER KILLER -- A guided meditation. Programming and Meta levels are addressed.
I've been running Cancer Killer for some people, and I have to tell you, it's the most amazing Orb. Everything about this is superior, and feels real. Amazingly, it's only 51.4 Mb. What is EJ doing!? I want to stay in the Chambers of Healing forever, well maybe a long time. There is overall, a feeling of health, what health should be, and it is mostly the absence of something: our egos?
N.T.