Annie Oakley Seance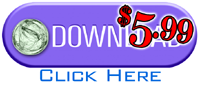 The link on the right will take you to the download page on payloadz. The Seance Orb, is a modest $5.99. This is a one-time fee. There are no in-game fees or charges.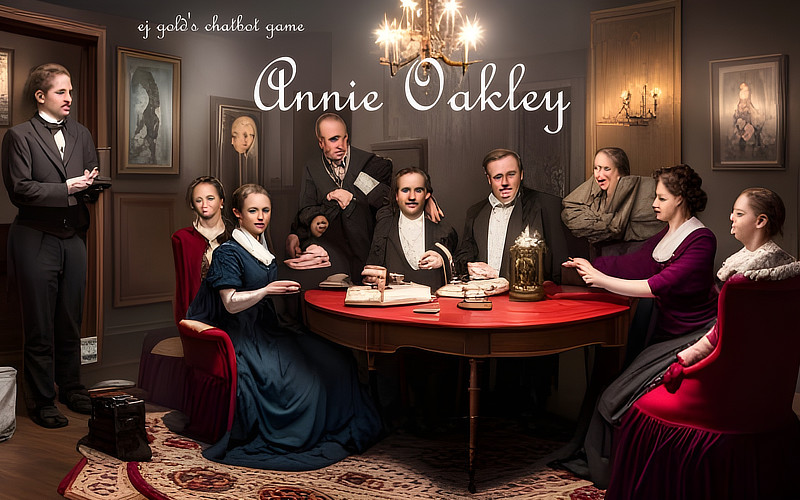 Metatool Functions
ANNIE OAKLEY -- This is a "seance" type Orb, which puts you in touch with a time-space discontinuum that can be useful for the Soul Voyager.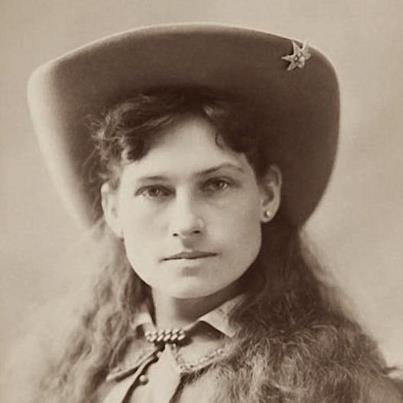 About Annie Oakley
Born Phoebe Ann Moses, she was an American sharpshooter and exhibition shooter. Oakley's amazing skill and timely rise to fame led to a starring role in Buffalo Bill's Wild West show, which propelled her to become the first American female superstar.
You can now talk to her in seance, look for this new orb later today on urthgame.
"Aim at a high mark and you will hit it. No, not the first time, not the second time and maybe not the third. But keep on aiming and keep on shooting for only practice will make you perfect. Finally you.ll hit the bull.s-eye of success." ~ Annie Oakley