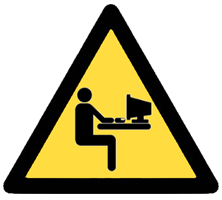 Is your computer up to the challenge?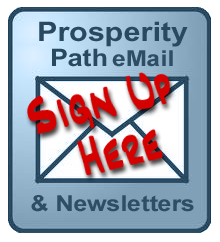 Working for the liberation of all beings everywhere.
Bringing higher consciousness to the planet, one eternal moment at a time.
Dream Lucid 01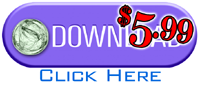 The link on the right will take you to the download page on payloadz. This Training Orb, is a modest $5.99. This is a one-time fee. There are no in-game fees or charges.