Karma Wash Cleansing Orb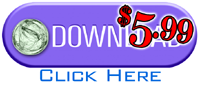 The link on the right will take you to the download page on payloadz. The Cleansing Orb, is a modest $5.99. This is a one-time fee. There are no in-game fees or charges.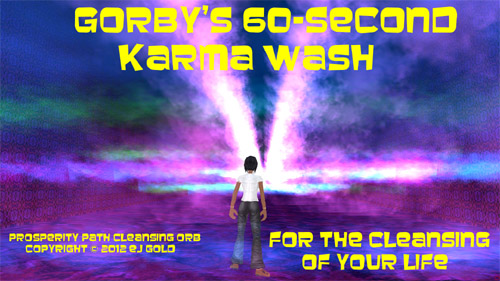 Metatool Functions
KARMA WASH -- You can use this easy 60-second karma wash every day to get your karma barnacles off and your higher body smelling sweet and kind. No sense letting it build up. Look brighter, be brighter. Karma Wash Every Day!
I've often said it; "Going through the Bardo Cleansing Process is like going through a car wash". And now we have it. Gorby's Karma Wash. Takes only three minutes to run through it, and you'll love the feeling of clean-ness that comes with it. It's ready for you do download.