Chakra Cleanse Orb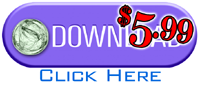 The link on the right will take you to the download page on payloadz. The Cleansing Orb, is a modest $5.99. This is a one-time fee. There are no in-game fees or charges.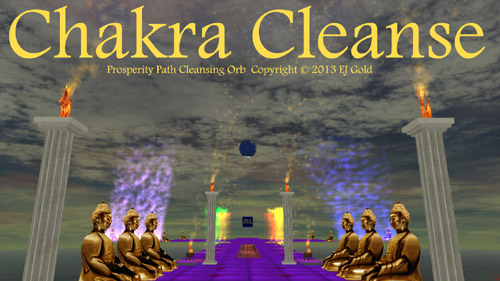 Metatool Functions
CHAKRA CLEANSE -- A Chakra Cleanse is something you'll want to perform once a week or more, if you want to keep your "karma balance" at zero. This is something like the celebration & practice associated with Rosh Hashanah, the Jewish New Year Celebration, and Yom Kippur, the Day of Atonement. On Yom Kippur, Jewish folks make peace with everyone they know and square off any debts, so the New Year will not catch them unprepared. This is the highest form of personal ethic, and should be noted. Never leave the table until all debts are paid.
Music From The Game
The music used in this orb comes from the album "Wizards". The album may be purchased from, CDBaby, iTunes, or Only The Best CDs.