Amy's Beauty Boost Orb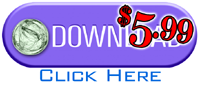 The link on the right will take you to the download page on payloadz. The Cleansing Orb, is a modest $5.99. This is a one-time fee. There are no in-game fees or charges.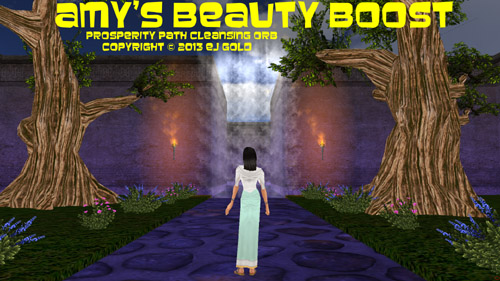 Metatool Functions
AMY'S BEAUTY BOOST -- This has nothing to do with what your body or your face actually looks like. This is not about makeup, fashion, shoe style, hairstyle, jewelry or Botox. It's about Real Beauty. Everybody knows beauty is only skin deep, but real beauty comes from within, and makes you appear glowing & radiant. What you've actually done with this stunningly powerful spiritual process is make your aura cleaner, more nourishing, more sustaining, more radiant and more nurturing. In short, you're a walking source of beauty. This Orb Really Works!!! A word of warning; if you run this Orb right, you'll find that dogs, cats and horses will try to follow you home, and there isn't a reptile that won't eat a cricket right out of your hand. A lofty ambition, but eminently achievable.
Music From The Game
The music used in this orb comes from the album "Inside Outside". The album may be purchased from, CDBaby, iTunes, or Only The Best CDs.