Lust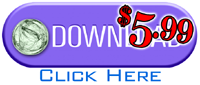 The link on the right will take you to the download page on payloadz. The Remedy Orb, is a modest $5.99. This is a one-time fee. There are no in-game fees or charges.
If you have any questions or need help with the process let us know. (Contact Page Here).
By the way, the remedy is a windows program. We have successfully run it on WinXP & Windows 7.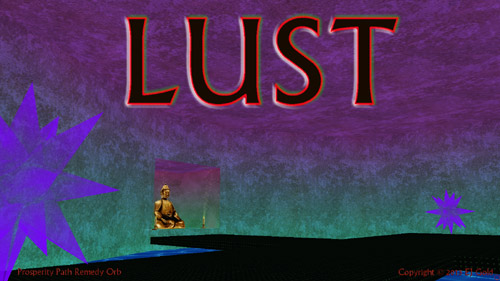 Metatool Functions
LUST -- How far into sexual obsession have we come? Lust originally meant "enthusiasm" and nothing more. Convert sexual lust into enthusiasm for something positive and useful, with this easy-to-operate META PROGRAMMING Orb. Sure, you can use it to help you on lower levels, too.