Clarity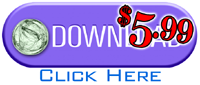 The link on the right will take you to the download page on payloadz. The Remedy Orb, is a modest $5.99. This is a one-time fee. There are no in-game fees or charges.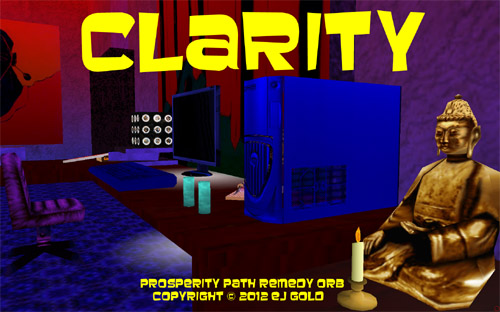 Metatool Functions
CLARITY -- Achieving Clarity is a major goal of Zen. It means to remove the cobwebs of the Soul.
Feeling fuzzy today? Don't we all, from time to time, especially deep into pollen season or at a time when we're overtired or stressed by money worries. Clarity is an important condition if we're to get anything done and, more importantly, done right. Here's an opportunity to take hold of the steering wheel and drive your car, right into a brick wall, if that's your fancy!
On the 'words' page on the LRS site ( Labyrinth Readers Society ) there is a definition of Clarity, like so - " A sudden unobstructed perception without limiters or inhibitors. " I was glad to read that.
S.D. -- Canada